Two-wheelers are the most common and significant vehicles to travel on Indian roads. A large number of Indian people depend in one way or another on two-wheelers for their daily commute. However, the most critical part for the smooth working of any vehicle, including two-wheelers, is the battery. These two-wheeler batteries are compatible enough to tackle the various challenges of Indian rugged roads and give a mind-blowing experience to the rider at all times. Thus, these batteries require regular maintenance and care.

Some crucial tips for the smooth working of your two-wheeler battery are:

Visual Inspection: Once every three months, a visual inspection is necessary that will prevent you from unnecessary costs. Check the loose and short-circuit terminals, losses, swelling, uncertain or divided cracks which are possibly the signs for battery replacement.

Clean the terminals: Corrosion is a common problem with the battery terminals, which weakens the battery.Therefore, these battery terminals or their nearby areas should be cleaned at regular intervals.

Regular charging: Even if the two-wheeler is not being used for long periods, its battery should be charged regularly, which ensures that all the other parts of the vehicle keep working smoothly and efficiently.

Keep the battery clean and dust-free: The battery gets accumulated by tiny dust particles, small pollutants, etc., over time which should be checked and cleaned regularly.

Top up at regular intervals: Check the fluid level of the two-wheeler battery to ensure that the electrolyte cells are topped up with distilled water. The electrolyte levels are best kept within the upper and lower limit mark.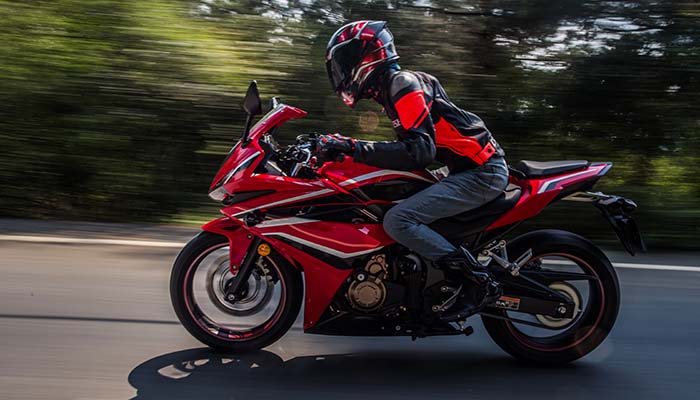 Tesla Power USA is a well-known and trusted brand when it comes to manufacturing reliable, robust and long-lasting two-wheeler batteries. Our batteries are engineered with the latest techniques and advancements to provide energetic and hassle-free rides.

Each of our batteries is designed to deliver exceptional performance in difficult road conditions and extreme weather conditions. Some of the top features of two-wheeler batteries by Tesla Power USA are as below:
a. Unique expanded metal grid technology
b. Factory charged batteries which are ready-to-use
c. Made with best grade pure led, PP containers, lid, separator and chemicals
d. Low maintenance batteries

You can visit nearest Tesla Power Shop, to get the appropriate battery for your bike or scooty as per the requirements, and enjoy the most user-friendly experience with great support and service. We assure you longest warranty with largest service network.