Environmental pollution has reached a detrimental level, and scientists have continuously been warning us of the deadly implications this can have. Many steps have been taken to make sure that carbon footprint and global emissions are reduced. We at Tesla Power USA have taken this into stride and pledged to not let our production process harm the environment in any way.

How is Tesla Power USA is Contributing?
One of the most important ways we help in protecting the environment is by encouraging battery recycling. To name a few, our spare parts and old batteries are never disposed of. We believe in reducing, reusing, and recycling and have specialized plants for recycling old batteries to reduce our carbon footprint.

Our commitment to a truly sustainable society pervades every aspect of our business. Sustainability is important in order to make this planet better for the future generation. Battery recycling is one aspect of a sustainable society, but it is only one portion. Beyond recyclable materials that may otherwise go to waste, demand minimization and the rejuvenation of current technologies will have the greatest effects on ecosystems' depletion of resources in the next generations.

Recycling
We are dedicated to recovering as much material as possible from each cell. We develop new and novel uses to make other commodities recyclable, such as polymers and packing, In addition to steel framing and basic materials.

Preservation
We've gone beyond the traditional definitions of reuse to include preservation. We donate to various NGOs and governmental bodies that are concerned with protecting the ecosystem. This does not simply include financial assistance. We also encourage our customers to bring their old batteries to us to recycle rather than throwing them away in landfills. We have special deals and benefits for customers who bring us their old batteries when purchasing new ones.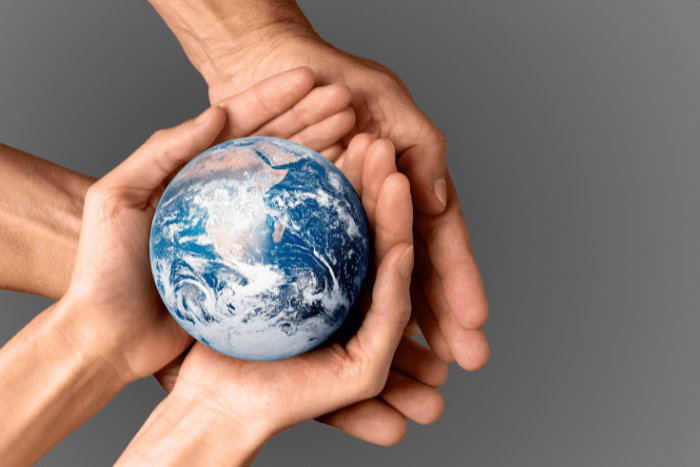 Learning
It takes a lot of effort and the correct tools to develop good behaviors. We realize that offering the required equipment to teach average customers may make the most impact in the batteries and devices reclamation business for the numerous entities with which we partner.

Understanding battery disposal is not always a frightening, complicated procedure just for grownups. Sustainable innovations are now taught at all stages of education. We extend our expertise to institutions dedicated to waste management and help them in their endeavors.

Replacement of Equipment
We replace broken and undesired battery parts so they can be used again. We save energy and labor by redirecting undesirable equipment from being chopped down into its components, whilst producing more valuable content through such an already completed gadget. Likewise, we sell gently used or new-in-box battery components that would have otherwise been thrown away. Customers can save a little money while also choosing a more environment friendly decision.

Associations Around the World
We are devoted to resource conservation at all levels to help secure a better future for these young recyclers. As a global presence, we understand that the worldwide responsibility to a sustainable society is not limited by domestic or foreign boundaries. We embrace the United Nations Sustainable Development Goals in addition to our personal community participation (SDGs).

Choose Tesla Power USA batteries to do your part in helping, protecting, and preserving the environment. Choose green, choose sustainability.