Tractor batteries are developed with Lead-acid material and have higher cell voltage to ignite more power and are available in the market at lower prices which an average farmer can afford. During the harvesting period farmers often had to face the issue of battery breakdowns despite their tractors not being used for several months.
So how is one supposed to keep the Lead-acid battery working as new?
Here we have composed a list of ways to keep your tractor batteries functioning well.

How to maintain your lead-acid battery

1. Keep track of the battery water level with a level indicator

You could check your battery or every battery in every machine in your fleet constantly, but this technique is time-consuming. Indicators are made to keep track of the battery water level for you. They notify you whenever your battery needs to be topped up.

2. Make sure you have distilled water nearby.

If the water levels go down, you should never fill a battery with normal water as it will damage your battery. You need to use distilled water or deionized water. You need to change it as the water that has been filtered out to remove metals and minerals as it may interfere with the processes in your battery.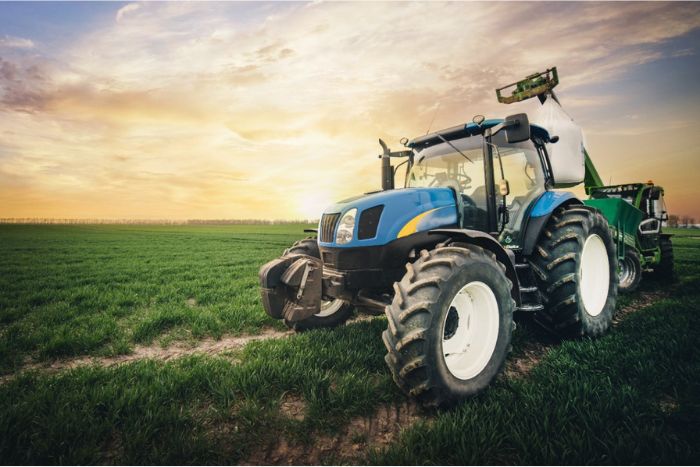 3. Lead-acid battery equalization

One more essential point to consider is battery maintenance. Charge your battery cells evenly to keep the battery functioning well for a period. The more you use your battery, the more the capacity of different cells may fluctuate. One cell might be completely charged while another is only half-charged. If this happens, your battery will eventually lose its power.

4. Keep your battery clean

Last but not least, it is vitally important to keep your battery clean. Battery acid, dirt, and dust are well known to cause leakage currents that make a battery discharge itself and become unbalanced. A clean battery is essential to keep the battery functional for a long time.

Conclusion

Keeping track of your vehicle's battery can be a tedious task but good maintenance of the battery system not just supports better functioning of your vehicle, it also reduces your battery expense with every changing season. You can keep your battery functioning for a long time by buying a battery system from a well-known brand like Tesla Power USA, which offers a good warranty on its products to keep their customers tension free.