A two-wheeler battery is a crucial investment since it will power and moves your two-wheeler. Because the market is flooded with a wide range of batteries, it's critical to conduct research to find the best one for your vehicle requirements. Reading internet reviews could be one of the methods to getting the finest battery for your two-wheeler.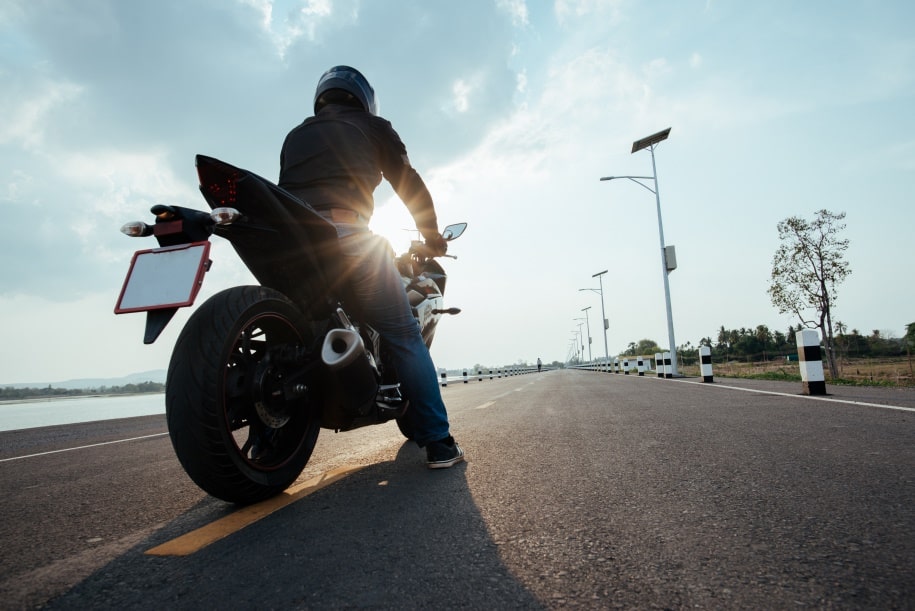 The important things to think about before purchasing a two wheeler battery are the following:
Prices
The most crucial choice to make when buying Two Wheeler Batteries is to compare the cost of various brands with their spec and costs. You may either visit an authorized dealer or look at the items in person, or you can search online for some of the finest offers and buy batteries from reputable organizations.

Maintenance
There are two different kinds of batteries: one that needs maintenance and the other that doesn't. The battery that needs maintenance must be serviced every six months; however, the other batteries do not require maintenance because they are sealed and have liquid electrolytes running in them.

Date of Production
You constantly check the production date of whatever you purchase, whether it is food or cosmetics, to protect your health. To avoid damaging your two-wheeler, always verify the production date of every new two-wheeler battery you bought. Make sure the replacement cells aren't more than three months old from the time they were purchased.

Warranty
This is unquestionably a crucial factor to take into account when selecting a battery. If problems emerge, a battery with an extended warranty period is eligible for free replacement or repairs.

Tesla Power USA is a market leader in the production of world-class batteries for two-wheelers. Take your time, conduct some independent research, browse the web, or stop by a Tesla Power Shop nearby to make a more informed decision that meets your needs. Get the highest-quality two-wheeler batteries to ensure a smooth and trouble-free ride on treacherous, rough roads.