The idea of going on a long mountainous journey with friends, family, or even alone might appeal to you. Nevertheless, hilly trips require careful planning and a well-thought-out packing strategy. Hilly trips are great, but there is always a chance that something can go wrong while you drive your car, so you should always be ready.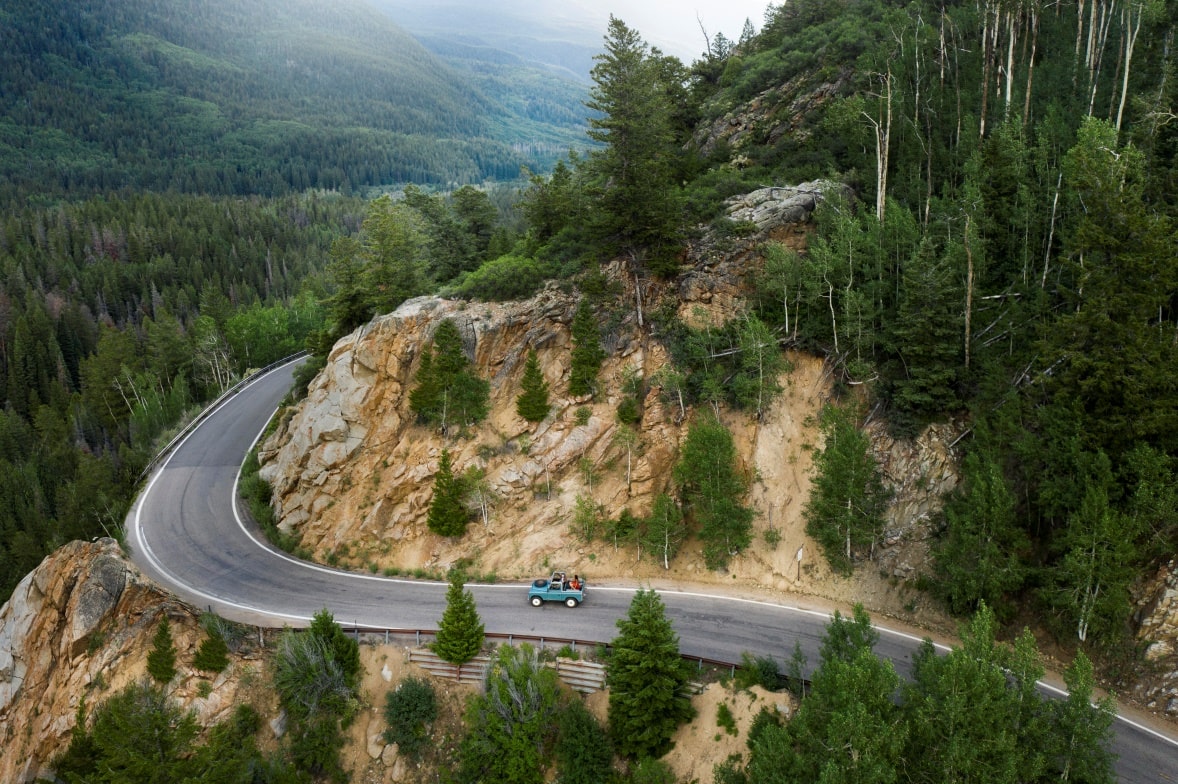 Before you leave with your car, consider the following suggestions:

1. Important Documents
Although apps like Digilocker allows you to generate your documentation online but it's important to keep them handy as there may not be an internet network available everywhere. You should ideally carry these documents with you:
● Valid Driver's License
● Vehicle Registration Document (RC)
● Vehicle Pollution Under Control (PUC) Certificate
● Evidence of current insurance and all travelers' identification

2. First-aid kit
While traveling, a first-aid kit is essential. You never know when you or another traveler could require urgent care.

3. Check the condition of your car
Even if you have a regular auto maintenance routine, it never hurts to have your car checked out before a hilly trip. Last-minute mechanical checks enable you to identify any issues with your car and provide you with plenty of time to address them before setting off on the journey.

Also check the water levels in the radiator to make sure smooth engine functionality.

A car's value may be increased with regular maintenance since it keeps all of its components, including the battery, in good working order and prolongs the enjoyment of driving.

4. Always inspect all of your tires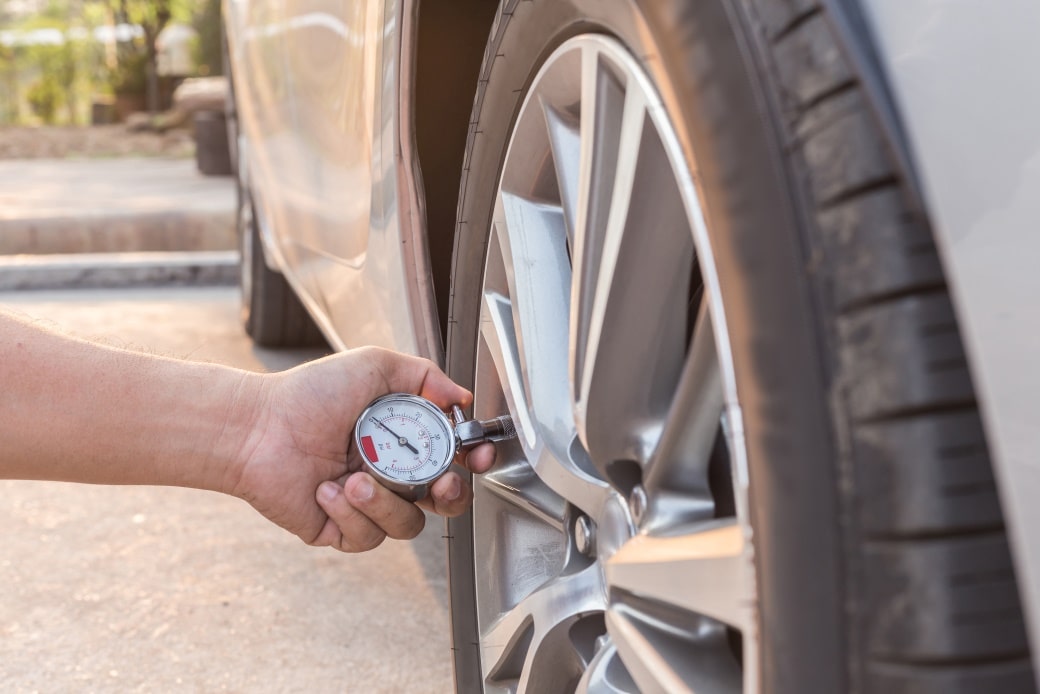 The spare tire and the tires on your car should both be adequately inflated. We frequently forget to care for the spare tire, only to be informed when there is a puncture. If your vehicle has pneumatic tires, you don't need to worry, but as a precaution, you should keep a tire burst replacement component on hand.

5. Always have a map
Nowadays, all you need is a smartphone and Google Earth to travel the globe. Yes, the majority of us use Google Earth to research a variety of travel options. We live in India, where there are still places without internet access; therefore, if you ever find yourself in one of these places, you must download Google Maps on your smartphone.

6. Look at the weather predictions
Make sure you have the latest recent weather data for the weekend in the location you are visiting. This will help you pack smartly and prepare for what the environment has to offer. There are several phone applications and websites that offer weather reports, and they are all quite good at giving out weather information.

Tesla Power USA is undoubtedly one of the leading battery brands in automotive battery manufacturing. For all the car batteries and their models, you may get a variety of batteries by visiting the nearest Tesla Power Shops across India, even at remote locations.