A reputed brand like Tesla Power USA brings in the latest technology with a wide range of Home Inverter Batteries. Tesla Power USA is a notable brand that offers user-friendly home inverter batteries with guaranteed minimum operating noise, ideal for emergency power backup.

Let us take a look at all the features of the Tesla inverter battery that make the product the choice of many among inverter users across the country:

1. Covered with advanced technology configuration with continuous innovation for a smooth and stable power backup.
2. Ensures stable power delivery in areas experiencing fluctuating grip power and is equipped to operate well across a wide range of mains input voltages during charging.
3. Provide well-maintained backup for electrical home appliances such as fans, lights, TVs, etc., to keep them running even under low voltages.
4. Provide low maintenance and long-lasting use, supporting more devices at the same VA rating.
5. No flickering lights or humming sound, which ensures the long life of your home electrical appliances.
6. Combat long and frequent current interruptions with minimal plate failures.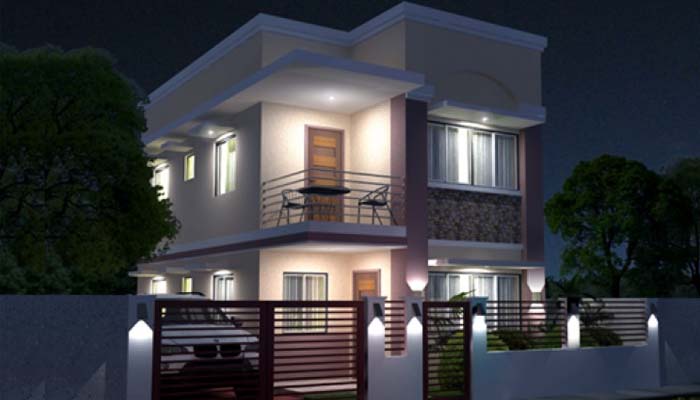 Tesla Power USA is equipped to supply power backup at all times and protect your household electrical appliances from power surges. The low distortion property of advanced technology ensures that your inverter battery can withstand varying loads of lights and equipment and protects them by preventing mains overload or short circuits.

Tesla Power USA comes with innovative USA technology features and a reliable design to protect all connected devices from numerous power surges and voltage spikes. Tesla Power USA inverter batteries come with a long life span of 90 months*. You can find the correct inverter battery online by visiting www.teslapowerusa.in