We constantly look for a chance to break the monotony in our lives wherein the list of changes we want to make, upgrading our old car to a new vehicle is one of them. These days, you have a wide range of vehicle makes and models to choose from when upgrading your vehicle, and of course, you'll choose the one that gives you the best in new technology and performance. However, you can always count on Tesla Power USA for your four-wheeler battery. There are so many reasons why Tesla power usa is the leading battery manufacturer for automotive vehicles.

Get the correct Tesla Power USA car battery for your new four-wheeler

Tesla Power USA offers the widest choice of four-wheeler batteries for any make or model of vehicle. You can easily find the Tesla battery suitable for your four-wheeler, be it BMW, Maruti, Honda, Volkswagen, or any other, either by visiting the Tesla Power USA website or by visiting the nearest Tesla Power Shop.

•Click on the Automotive link on the website www.teslapowerusa.in.
•You will find a list of batteries with different capacities in Ah.
•Click on the battery according to the capacity required by your vehicle, and get an idea of the dimensions, reserve capacity, etc.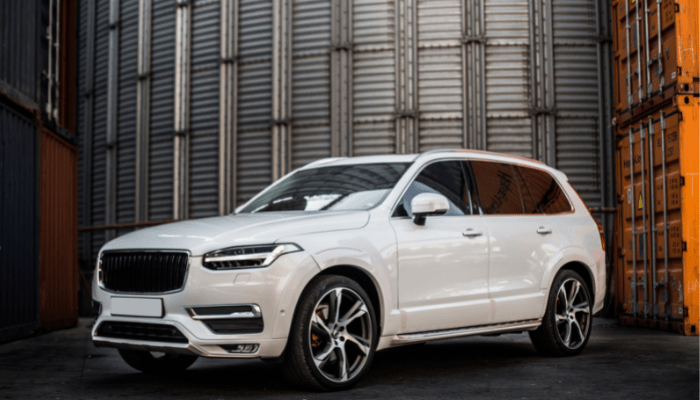 The wide range of four wheeler batteries offered by Tesla Power USA will be displayed along with battery description and price. Well, to buy the battery, you can visit the nearest Tesla Power Shop to your location and pick up the battery.

Tesla Power USA is a brand you can wholly trust for your automotive batteries, no matter what brand or model you own. Tesla Power USA manufactures and supplies four-wheeler batteries to most car manufacturers in India, including top international automotive companies across the globe.

Tesla Power USA battery is long-lasting on vehicles, rough terrain, sharp turns, and rough Indian roads, dangerous for any vehicle. The Tesla Power USA battery would be the best choice for your automotive vehicle, built with advanced automotive technologies and the latest designs in battery manufacturing that helps your car to endure the rough Indian roads.