We seem to have been delighted to have an air conditioner or two operating during rolling blackouts whenever generators were first offered for sale. However, as inverter efficiency and storage capacity improved over time, we got more choosy about how we used backup generators. If you want to improve your old inverters or purchase a bigger one, choosing the proper battery is vital for any efficiency improvements.
We've put up a guide to assist you to grasp the fundamentals of choosing the proper charger for your inverter. Tesla Power USA manufactures the best batteries in India with the most cost-effective techniques.
Recognizing the power demands
Just by considering your home's energy requirements, you can easily choose the proper power demand. Here's a rough estimate of power use.
50-80 Watts for 1 fan
60-90 Watts per tube light
15-20 Watts per CFL
100-130 Watts for 1 television
The VA value of your converter will tell you whether it is suitable for your application. The charger you'll need must be capable of supplying enough support for at least three hours.
If you have any doubts about getting the right battery for your inverter, you can always write to us at Tesla Power USA.
Guidelines on purchasing inverter batteries: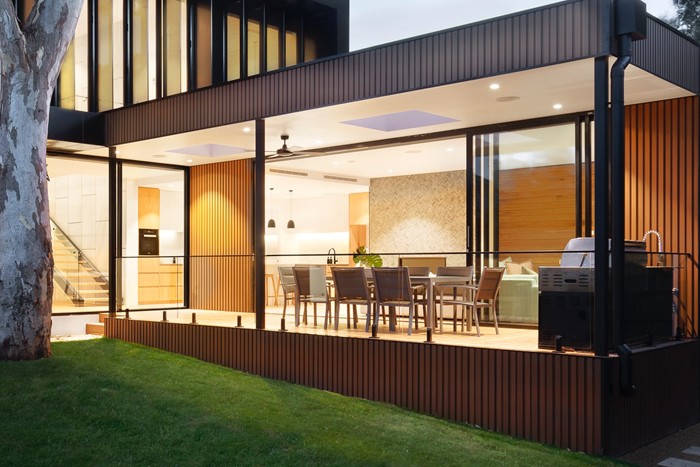 The following points will come in handy when you will go to buy inverter batteries:
• Battery selection:
An inverter's core is its battery that functions as a foundation for it. The condition of the battery has a significant impact on the inverter's longevity and efficiency. The number of hours the cell can power the device is used to determine its performance. Ampere hrs are the units of measurement (Ah). With the energy needed, the number of standby hours necessary, and the storage battery can give you a simple computation of battery performance. This simple computation will protect you from receiving misleading data by making the best possible choice clear to you.
• The vendor you buy from:
The location from which you will purchase the battery is a personal preference. You have the option of purchasing from a reputable online storefront or a local manufacturer. However, we recommend you to visit your nearest Tesla Power Shop for your battery purchase, due to the variety of options and benefits associated with it. It is well-known in the field of energy creation industry that guarantees a long-lasting battery.
• Battery capacity:
The energy of an inverter battery is 1Ah if it can come up with a single ampere of electricity for one 60 minutes. The energy of a battery is 100Ah if it can come up with a single ampere of power for 100 hours. You could figure out how many inverter cell voltages you'll need for your household by multiplying the power demand by the number of hours you'll need for standby.
• Energy density:
The greatest rate of energy released per unit mass is known as power concentration. The battery you select should have a higher energy density.
• Safety concerns:
An increase in temperature causes some battery elements to fail and leads to an explosion which can be harmful. As a result, a charger that can work more effectively at a warmer pressure should be chosen. At Tesla Power USA, we are very strict with ensuring only the eBay safety standards for all inverter batteries.
• Price:
Always look for batteries that are both cost-effective and provide incredible performance. The battery's efficiency should be commensurate with its price. To make it easier for you Tesla Power USA creates some of the best affordable batteries in India that you can purchase easily.
• Energy concentration:
The amount of energy that may be retained per unit of mass is referred to as energy concentration. The batteries should be efficient in terms of energy usage.
You should consider these points whenever you are choosing a battery setup as there are so many brands available in the market. Keep in mind that you will get the most out of your inverter battery only when it is maintained well, and thus, make sure to also read up on how to take care of your inverter battery.
For more information, please visit Tesla Power USA.