Different vehicles require different sized batteries depending on their usage and needs. Each battery size is designed to meet the specific demand of the vehicle and is therefore different for different variants. The term Heavy Duty refers to items designed to perform heavy-duty jobs or tasks, a product designed to be stronger and provide more power than standard products.

The availability of many types of industrial batteries indicates that not all batteries are designed for the same purpose.

Let's take a look at some requirements for these settings:

• High Starting Power: The industrial sector requires the robust use of batteries. Therefore, the power supply must provide strong starting power.

• Long Runtime: Heavy-duty batteries require longer runtime to maximize operational efficiency. You need to understand the signs that indicate the Upgradation of a Heavy-Duty Vehicle Battery.

• Adaptable: The heavy-duty battery must be able to handle and withstand varying and varying weather conditions.

• Durable: Batteries must withstand constant shocks and intensive use.

• Long Product Life: Long product life is essential to effectively manage operating costs.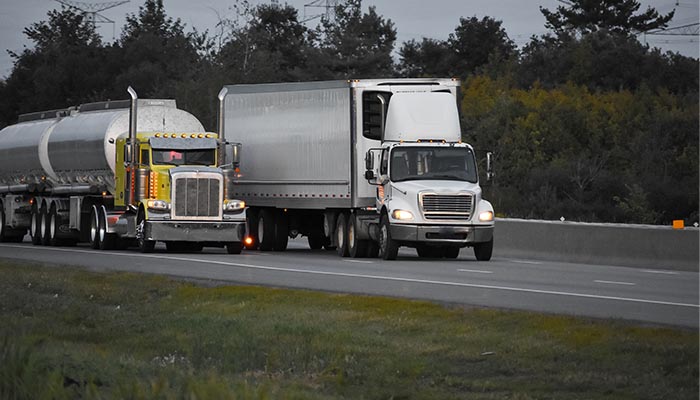 You have to be very careful and diligent in choosing the battery because the battery from a big brand will offer constant power, amazing lifespan, long-lasting performance, and long battery life. The factors you should look for when selecting the right rugged battery are as below:

• Battery Construction: It is important to understand the structure of the battery to understand its performance with a high energy requirement.

• Battery Elements: The quality of the materials will consider the overall quality and performance of the final product and this depends entirely on the manufacturers. Hence, it is advisable to turn to a trusted brand to make a worthy purchase.

• Battery Capacity: Capacity refers to the amount of discharge current that a battery can deliver over time and is measured in ampere-hours (Ah). The higher the Ampere-hours, the longer a charged battery will last.

Tesla Power USA is a leading brand, offering a great customer experience when it comes to manufacture batteries for heavy-duty vehicles like tractor, trucks. Tesla Power USA batteries are the best batteries for any vehicle because they offer excellent starting efficiency and do not require a lot of maintenance. For more information, you can visit the nearest Tesla Power Shop or Dealer in your location and know more about the benefits of Tesla Power USA batteries for heavy vehicles.