With the abundance of battery options available in the market, it may not be that difficult to find automotive-charged batteries specifically for commercial use. However, if you are looking for a battery for commercial use that, apart from being pocket-friendly, has the best life expectancy and can withstand harsh weather and road conditions, Tesla Power USA is the best-trusted brand that you can think of.

If you are looking for immediate battery replacement, the range of Light Commercial and Heavy Commercial Vehicles (LCV/HCV) batteries offered by Tesla Power USA could be the instant solution for your trucks and commercial vehicles. Here are some reasons why Tesla Power USA batteries may be the best choice for your trucks and commercial vehicles:

1. Tesla Power USA provides the most suitable heavy-duty batteries compatible with both light and heavy commercial vehicles on the market at the most competitive and affordable prices.
2. These heavy-duty batteries are manufactured, keeping in mind the Indian climate and terrain, and hence, are equipped with state-of-the-art technology.
3. The commercial vehicle battery designed by Tesla Power USA ensures that the battery can withstand the Indian environment and high bonnet temperatures.
4. The battery variants come in special polypropylene containers with reinforcing ribs to withstand severe operating conditions and harsh vibrations in vehicle motion.
5. These heavy commercial batteries get recharged quickly, are leak-resistant, and are low on maintenance.
6. Tesla Power USA maintains a comprehensive network of dealers and retailers across the country, enabling you to get the batteries available along with quick service support anytime, anywhere.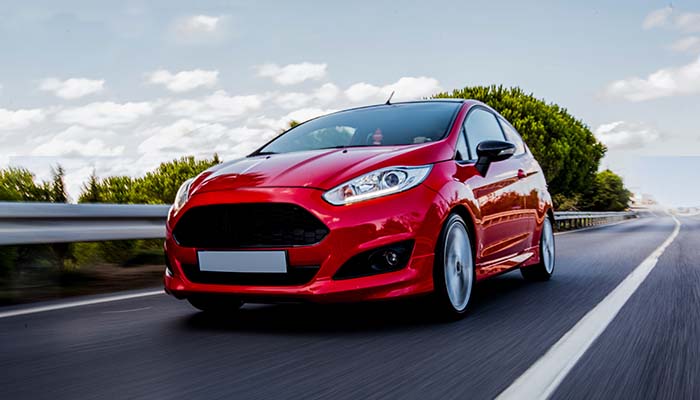 Tesla Power USA offers a wide range of heavy-duty batteries for tractors, trucks, etc., with low maintenance and excellent starting efficiency. There are many Benefits of Heavy Commercial Vehicle Batteries like differ in ampere-hour capacity and technical specifications; therefore can be well suited to various makes and models of heavy-duty vehicles.

To learn more about the benefits of heavy-duty batteries offered by Tesla Power USA, you can directly visit the nearest Tesla Power Shop or contact any Tesla Power USA dealer in your area.